Administration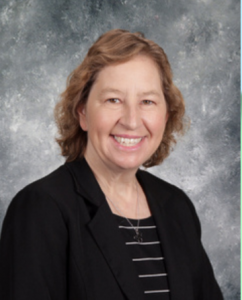 Christina Twardosz, Principal 
Christina Twardosz is a proud graduate of Illinois State University.  She continued her education by completing her masters' degree at St. Leo University.  Mrs. Twardosz, has dedicated the last twenty-five years to meeting the academic and social needs of children.  She began her teaching career in Pinellas County and then came to Pasco County in 1994.  After many years of teaching, she became the assistant principal at Wesley Chapel Elementary where she served for eight years in that capacity.  In, 2014, Mrs. Twardosz became principal of Centennial Elementary School.  When the position at Sand Pine Elementary became open she was delighted to return to the Wesley Chapel area.   She is committed to creating a positive, safe and nurturing environment where students are engaged in the rigor of the standards and motivated to learn.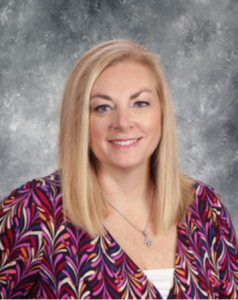 Lisa Grimsley, Assistant Principal
A native of Pensacola, FL, Lisa Grimsley received her Bachelor's, Master's, and Education Specialist degrees all from Louisiana State University. She began her education career in the Baton Rouge area, where she taught for 12 years. She came to Pasco County in 2009 and was thrilled to join the Sand Pine family as assistant principal in May of 2019. Her career has been diverse, as she has served schools in the capacity of a high-school band director, elementary music teacher, behavior specialist, and 2nd/3rd grade teacher. Mrs. Grimsley is dedicated to nurturing a love for learning, a commitment to educational excellence, and cultivating social-emotional growth in all students.
Peeps – Kindergarten Team
* indicates PLC Facilitator
Toucans – Third Grade Team
Eagles – Fifth Grade Team
* indicates PLC Facilitator
Puffins
Falcons ( Specials)
Cranes –  Front Office
Kookaburra – Student Services Team
Hawks – RMA / Instructional Assistants
Custodial Staff
David Whaley, Plant Manager
David Phelps, Assistant Plant Manager
Amparo Galindo, Custodian
Cristian Pineda, Custodian
Brian Prince, Custodian
Luz Rincon Torres, Custodian
Cafeteria Staff
Theresa Santiago, FNS Production Assistant
Denise Phillippi, FNS Assistant
Nadine Shea, FNS Assistant