Questions?
Have a question or want to provide feedback? You're in the right place! Let's Talk! is designed to streamline communication by giving you a central location to submit a question, concern, or comment. Provide your contact information and someone from our school will get back to you very soon.
SPES is now using the Remind App to send notifications to strengthen our home and school connections, Notifications will be for things such as rainy-day dismissal and specific grade-level events happening grade level using the below codes at Sand Pine.
Parents sign up for your child's grade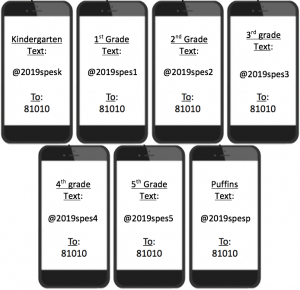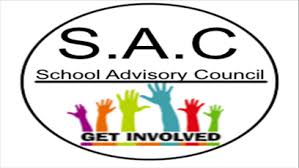 Vote NowThe School Advisory Council (SAC) is a team of people representing various segments of the community–parents, teachers, students, administrators, support staff, business/ industry people and other interested community members. The purpose of a SAC...
read more