Questions?
Have a question or want to provide feedback? You're in the right place! Let's Talk! is designed to streamline communication by giving you a central location to submit a question, concern, or comment. Provide your contact information and someone from our school will get back to you very soon.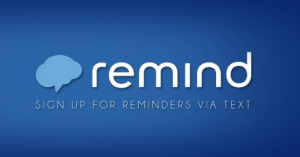 SPES is now using the Remind App to send notifications to strengthen our home and school connections, Notifications will be for things such as rainy-day dismissal and specific grade-level events happening grade level using the below codes at Sand Pine.
Parents sign up for your child's grade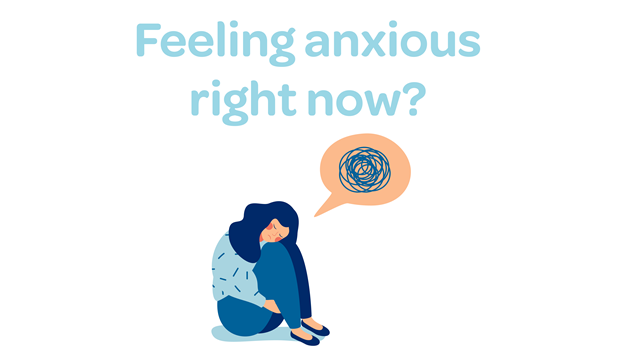 Scan the QR with your camera and follow the link to grounding techniques https://www.healthline.com/health/grounding-techniques
read more
Mrs. Lehmann is doing an amazing job for her 1st beginning of the year in Kindergarten! Each day I have noticed her trying a new strategy to engage ALL of her students!!!!!
Julie Fisher
Mrs. Herbert and Mrs. Childers, Thank you for going above and beyond always to do your best to ensure our safety. This takes most if not all of your day and you still find time to help with other questions as well. Thank you!
Jennifer Cortez
Stephanie Philipsen is doing a GREAT JOB in our class room. She is a wonderful teacher and should go back and get her teaching degree. Thanks Stephanie
Rochelle Barnette
Terri and Robin are AMAZING! I see and listen to them every morning during bus duty at the breakfast cart and it just brings a smile to my face. They are wonderful to all the students passing by – always a "good morning" or "how are you today?" I have even witnessed some warm hugs when a student is having a rough morning.
Terri and Robin have been especially wonderful to one of my students, who is a very picky eater, and making sure he gets breakfast every morning.
Thank you both for all you do for our students each and every day! You are appreciated more than you know!!! 🙂
Julie Conners
I have not been able to make it to my bus duty many days and these ladies( Mrs. Simmons and Mrs. Romero) step up and get it done without hesitation in the heat. When I do get there it is done and kids are on the bus ready to go home. Thank you both!
Teresa Joiner
I truly appreciate Dave Whaley and his quick responses to a teacher in need. Thanks, Dave, for all you do for us each day!
Chrissy Jones
Tammy Simmons has been a great support for me as a coach. I am able to problem solve issues with PD and school initiatives. Thank you!!
Teresa Joiner
I'd like to Recognize Heather Forsman because she has been very encouraging this year. Thanks for being such a great team leader!
Shay Peck
Ms. Witter makes herself available when we need her. Even when she is assigned to the Middle school she still checks in, emails district, makes home visits, whatever we/our kids need.
Thank you so much for all you do!
Jennifer Cortez
The man you have directing traffic at the bus loop deserves a treat and a shout out!!! He's amazing!! Pete Stokke!
Beth Nichols
The 4th Grade team has been amazing at helping me have a better understanding of the positives and struggles with using HMH. I appreciate their candidness and willing to be open and honest about what works and what doesn't!! PS. Thank you for welcoming me on the team even if for only a week:)
Teresa Joiner
Chrissy created a form to help organize all the screeners we have been giving. Tammy took all the information from the form and put it into SharePoint, where we can all utilize it to determine PMP status, tier 2 and 3 groups, etc. Thank you for making it a little easier!
Ann Ryan